Our Method
Our experience as engineering contractors gives project owners a level of understanding that we work with them and project designers to present the solutions they are looking for, regardless of the challenges a project might pose.
Over the years, the list of projects has grown and so have our many relationships with key individuals including designers, geotechnical engineers, and inspectors. We are known for our quality and attention to detail.
We will provide detailed information through our bid presentations and strive to meet all project schedules.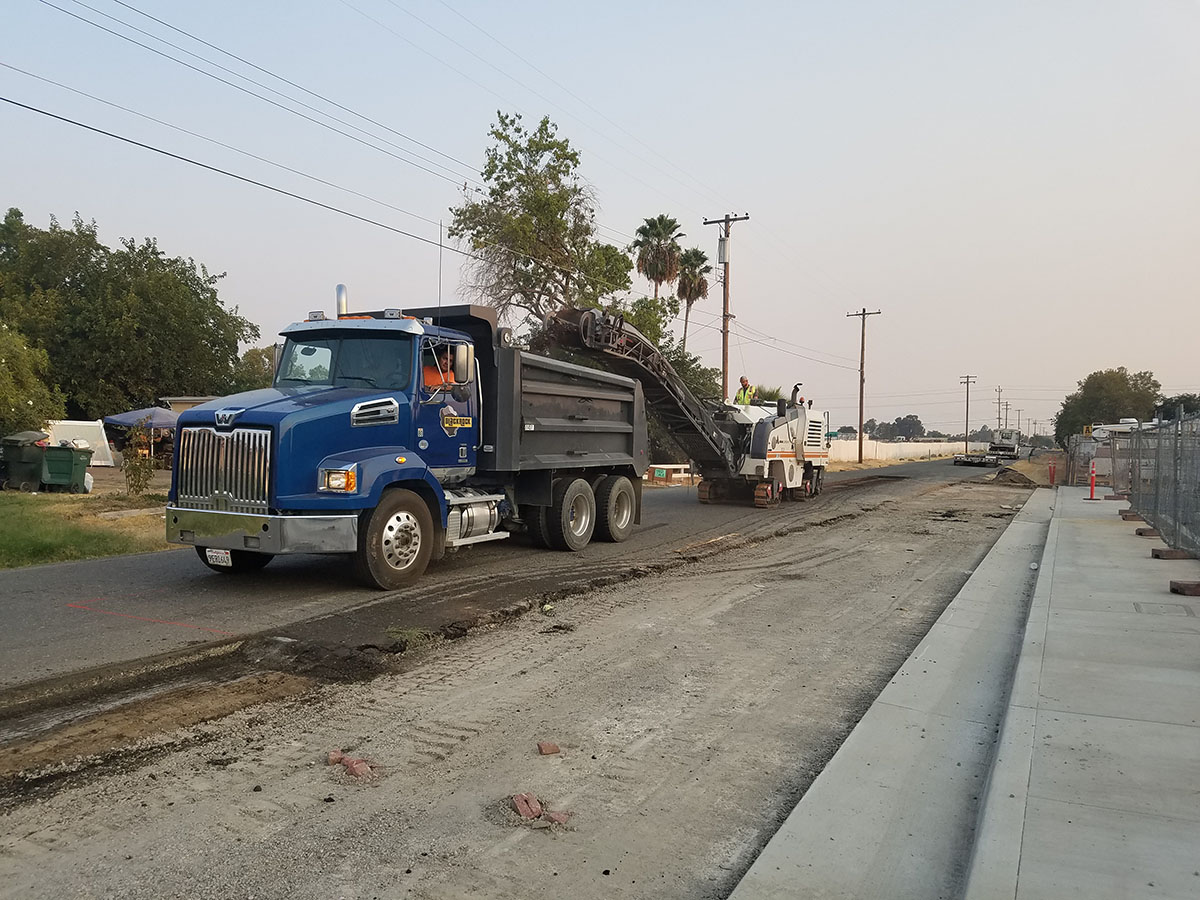 Our Work
Blackrock Industries provides extensive experience in a wide variety of public and private site-work projects. We are an engineering contractor company that lives up to the concept of on-time and on-budget.
Excellence is more than a word; it is what we strive for regardless of the scope or size of the project.